Our goal at LE Painting & Services is to provide an excellent experience to our customers from the initial contact to the completion. Quality standards are arguably the most important aspect of our success. Following the right process and no cutting corners is crucial to our success. The reason we've had such success we've experienced is because of our non-negotiable high quality standards and quality controls.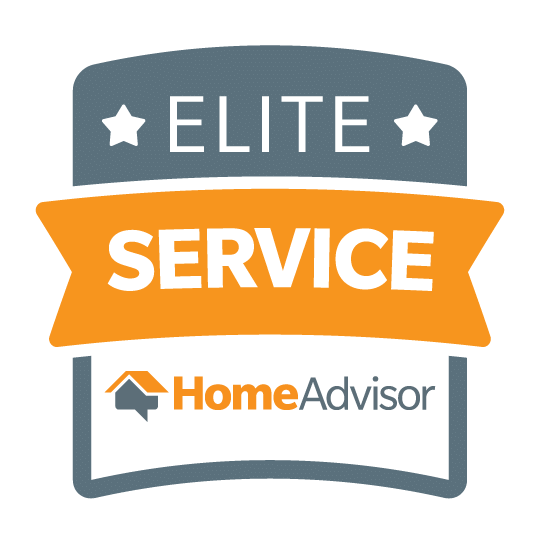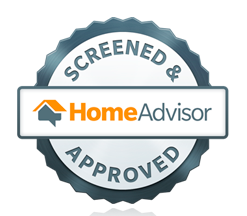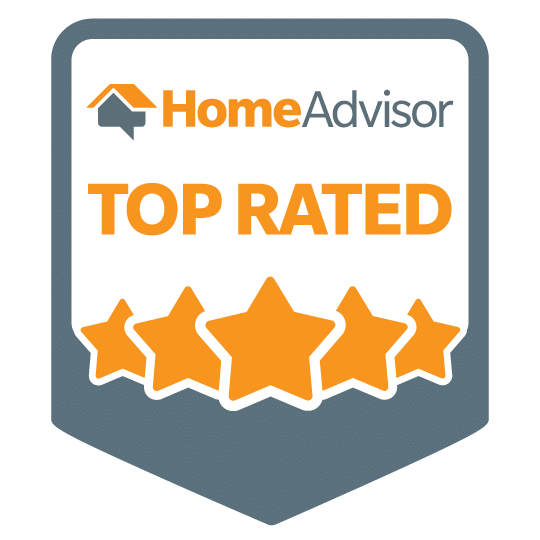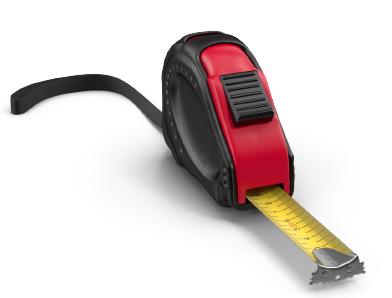 Daniel – Pompano Beach FL
Superior service, superior attitude, and superior quality work. The owner, who's one of the painters in his crew was present and participating in the work at all the times, is an artist who's proud of his work, and they are perfectionist and an all around good guy. LE Painting was the highest of the four bids we got, and it was worth every penny. We couldn't be more pleased.
Meg S – Pompano Beach FL
LE Painting was an extreme pleasure to work with. LE Painting painted the entire exterior and interior of our home. The crew showed up exactly when promised every day of the project. The quality of the work and the attention to detail were outstanding. Hire LE Painting if you want a true professional craftsman. We couldn't be more pleased with the results.
Al P – Pompano Beach, FL
LE Painting is very courteous, respectful and professional. They completed an interior painting project in my home, in addition to some handyman services. All the work was done to perfection! They are honest, reliable, efficient, pays attention to detail, and offers great value for all the work! Will hire for all future projects. Highly recommended!!!
Yossi D – Parkland, FL
Excellent, I am very happy with LE Painting's work.